Oooh...he make me giggle
Is there anyone who the slight mention of them makes you giggle?
I was listening to Common's
Finding Forever
at work this week biding the time as I deleted excel entries, and he mentioned Master P in one of the songs. Not only do I love finding hidden jewels in lyrics that I never caught before. I like to laugh...a lot.
The grin broke out...and before I knew it I had to stifle a giggle. The idea of
Master P
, no matter how "bout it bout it" those Miller boys are just does that to me.
And what happened to his
tv network
? Goodness, I write about Mr. Miller so much, he has his own tag.
So does Ja Rule.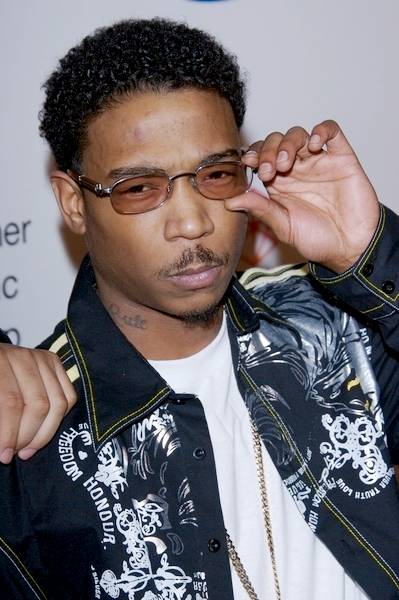 A tee hee hee hee hee hee....